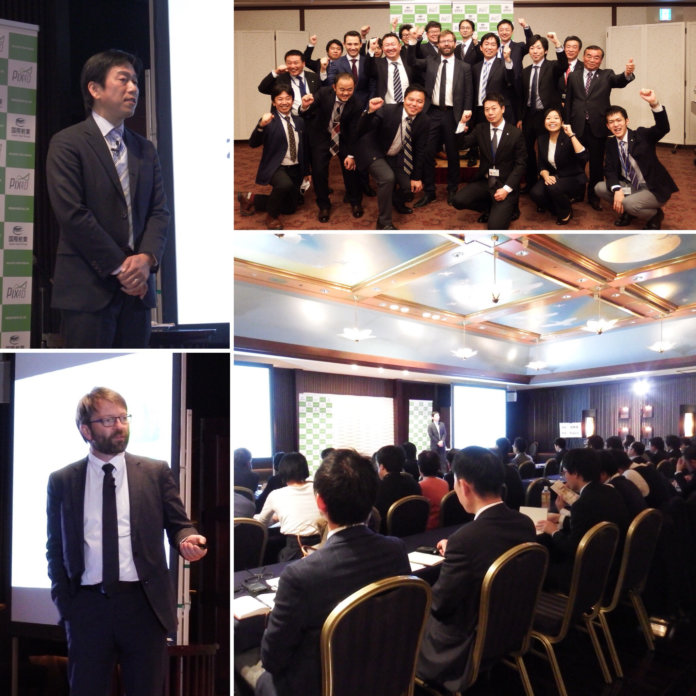 Pix4D is partnering with Kokusai Kogyo Corporation (KKC)—the leading geospatial consulting company in Japan–to deliver a i-Construction-compliant drone mapping and photogrammetry solution for the Japanese market. i-Construction is a set of government-defined regulations to govern the collection and processing of drone data.
In August 2016, KKC released a 3D geospatial analysis cloud service (KKC-3D). Our partnership will jointly develop that service and new features to meet the requirements for public surveying and i-Construction standards.
Japanese customers will only have to upload acquired images as well as the location information of the ground control points, in order to download the 3D terrain model and the quality control reports that meet the requirements of public surveying and i-Construction.